The policy of developing cybersports in the country, actively supported by the President of Uzbekistan Shavkat Mirziyoyev, seems to have yielded results. Uzbekistan's cybersports team recently made national headlines by clinching victory in the fiercely competitive Asian CS:GO championship.
This marked the triumph of Uzbekistan's players on the international stage, showcasing their exceptional talent and strategic prowess in the popular online game Counter-Strike: Global Offensive (CS:GO). This victory is a significant stride for the nation's growing participation in cybersports.
How it was
Uzbekistan's national cybersports team has emerged victorious in the highly competitive Asian CS:GO championship held in Saudi Arabia. Outshining teams from 10 different countries, the Uzbek team showcased exceptional skills and expertise, securing the coveted first place and a substantial prize of $7,000.
The road to victory was challenging for the Uzbeks, as they faced formidable opponents from Palestine, Indonesia, and Mongolia in the intense finals.
However, their unwavering determination and strategic gameplay led them to triumph, earning them a well-deserved spot in the IESF World Esports Championship 2023 in Iasi, Romania. There, they will compete against 24 top-tier teams from around the world, vying for the prestigious title of the best on the planet.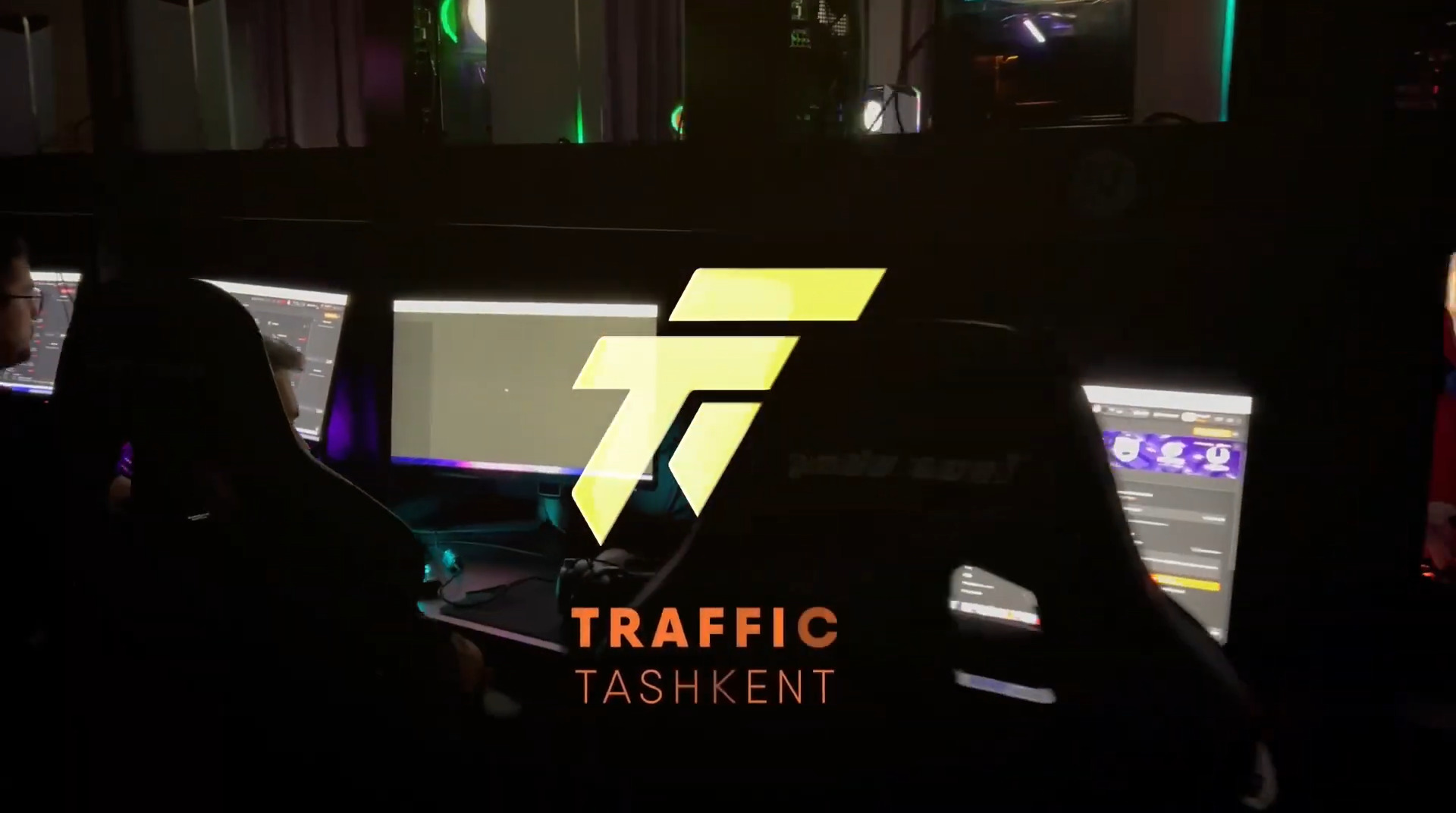 Uzbekistan's triumph in the Asian championship was achieved with the remarkable performance of TT.Team (Traffic Tashkent Team), the pride of Tashkent. Earlier in May, the team emerged victorious in the Central Asian qualifying round, surpassing competitors from Kyrgyzstan and Kazakhstan.
The Asian Championship, organized by the International E-Sports Federation (IESF), plays a vital role in officially recognizing cybersport as a legitimate sport. The federation serves as the unifying force for national cybersports organizations in numerous countries.
Recognizing the immense potential of cybersport, Uzbekistan has officially acknowledged it as an independent sport through Decree No. PP-423. Consequently, the country has taken proactive measures to foster its development, including the active participation of Uzbek teams in prestigious international tournaments.
With their exceptional performance, Uzbekistan's cybersports teams continue to make their mark on the global stage, showcasing the nation's dedication to excellence in cybersports.
In conclusion, the victory of Uzbekistan's cybersport team in the Asian CS:GO championship is a testament to the significant strides the nation has made in this rapidly growing field.
This achievement underscores Uzbek cybersport's potential to compete globally, reinforcing the nation's commitment to nurturing this new form of sport. The country is poised to establish its presence in the international cybersport arena. With continued dedication and support, the future of cybersport in Uzbekistan looks promising and bright.